Hi! I'm Maya. I'm a strategic product designer who leads with empathy and curiosity. ​​​​​​​
With several years of full-stack product design experience, I lead projects with a strategic mindset. My work creatively achieves the project's goals and supports a larger business vision. I believe in the power of iteration, showing early and often, user research, and appealing visuals. I am a strong communicator, collaborator, and facilitator and love working on teams big and small. 
In addition to UI/UX design, I also practice service, sound, and motion design. I also love to cook, mix music, spend time outside, pet dogs on the street, and spoon-feed myself Nutella.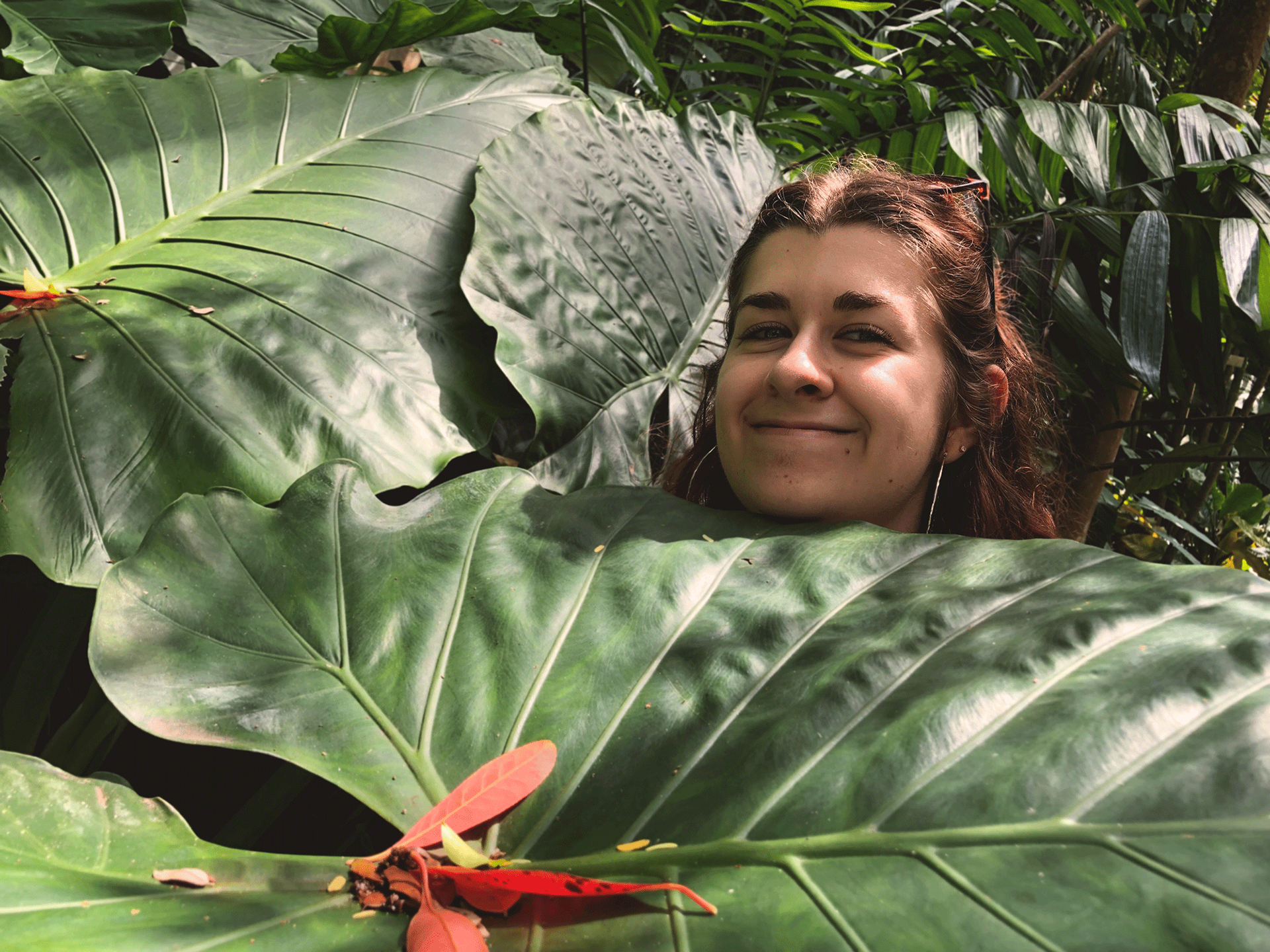 BFA in Communication Design and Spanish
Washington University in St. Louis / 
2014-2018
Executing a thorough and flexible product design process
Product vision and design strategy
Timeline creation
Discovery research
Heuristic analysis
Visual and accessibility audits
UX research methods (direct and group interviews, interaction observation, usability testing, A/B testing, card sorting, and more)
UX design
UI design
Structured feedback sessions
Leading complex projects with diverse stakeholders
Stakeholder interviews
Goal alignment considering user and business needs
Design workshops with clients unfamiliar with design
Feedback sessions with clients unfamiliar with design
Interdisciplinary and cross-team collaboration
Designing for inclusivity and accessibility against WCAG 2.1 guidelines
Proficiency in industry-standard applications and frameworks
Figma, Sketch, Webflow, XD, Invision, Adobe Suite, JIRA, Agile, Scrum, Lean UX, and more